We all are living the busiest daily life. Nowadays, everything has become fast those who are not coping with the fast world suffer problems in life.
Because of this, we take the stress so much that it affects our health.
Here the importance of yoga enters our daily life. Yoga always takes your mind and body to make it stable to work more efficiently.
So let's talk about the benefit of yoga if you do it daily in your life.
Flexibility
Various styles of yoga help to move the body in different ways. The more style we do, the more it helps to increase the flexibility of our body.
Flexibility is important for the movements of the body in a different way. By this, our body increases our strength.
The various survey revealed that the more you are flexible, it is directly associated with youth. It's because in our childhood our every body part act sufficiently. So do yoga and be flexible.
Stress Buster
As we live in so much hectic schedule our stress level rises and it also leads to various disease. But when we do yoga our stress goes away and maintains calm inside the body which eliminates stress. So if you want to eliminate and decrease the stress level yoga act as natural medicine.
Focus
Yoga helps to attain more focus in your life so that what you want to achieve, it helps to achieve your target. Focus in life is important to get success. We also saw Buddha, Mahavir, Lord Shiva doing meditation to increase their own focus.
So by doing Yoga, you not only increase your focus but also connects your body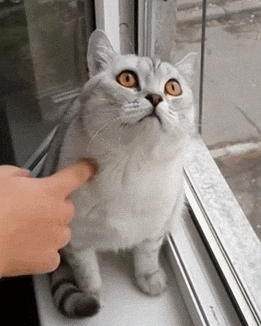 Metabolism
It is a very important part of life to be healthy. If your metabolism is good then you will have great hormone balance, better digestion, or body system.
Yoga increases our immune system by improving mental health to work properly. So if anybody adds yoga into their workout then It will increase the effectiveness result, what they want.
Lifestyle
Believe it or not, there are many benefits of Yoga. But the most important benefit you get if do yoga every day. It's your lifestyle. Yoga will totally change the way you live before and after yoga. The survey showed that once people do yoga their behavior, inner body, mental health are all regulated in the best way.
So after analyzing if you do Yoga every day for just 30 minutes, your life will totally change.
The way you act shows you and your lifestyle. So to live more peacefully with more efficiently do Yoga every day.