Today the way work is evolving at regular intervals, people are taking lots of burdens on themselves for growth. But they don't understand it will give them to undergo on burnout phase in life. Burnout is basically related to a working environment generated phenomenon where people undergo emotional, mental, and behavioral exhaust in life.
It doesn't come rapidly and takes slow steps to get the burnout phase people. When you will not enjoy the daily life of work and feel helpless then it decreases your productivity constantly, then you are leading to get burnout phase.
So the question arises of how you can get rid of the burnout phase in life to enjoy and maintain work-life balance.
Let's understand the procedure to take care of this phase in life.
Working Environment
It plays an important role in every people's life to grow themselves. If your working environment is good to evolve yourself what you want in your career, then you are working in good condition.
But when you once understand that it will not help your career in the long term, then someday you feel exhausted and your productivity will decrease.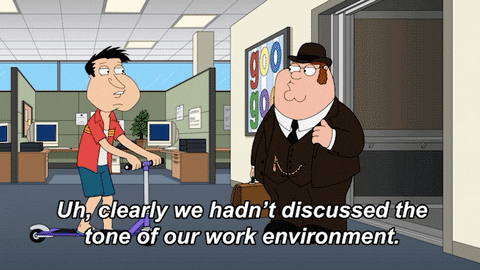 Non Challenging Work
It is obvious that if you work only that type of work that will not give you challenge, sometimes it causes boredom. When this will happen in long term, you feel exhausted which leads to a burnout phase in life.
Responsibility
Responsibility to the work is good, but taking too much responsibility nowadays will cause fatigue and a lack of motivation for the work
If you want to get rid of the burnout phase always make a balance between responsibilities to grow much stronger in life.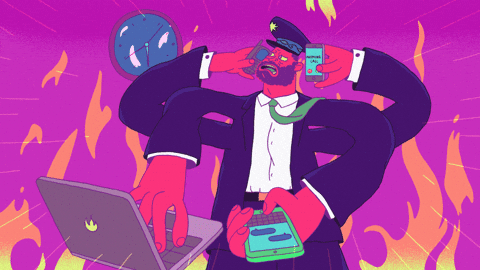 Personality
Sometimes your personality traits also lead to going into the burnout phase, if you have those characteristics or behavior to irritate and not so much patience to handle the pressure it also decreases your productivity. Once this will become regular in your lifestyle, it will lead your life to problems.
Lifestyle
The way you live, eat, and exercise also leads you to enter the burnout phase or not. The various survey showed that those people who live an active life, there is less chance to enter in burnout phase.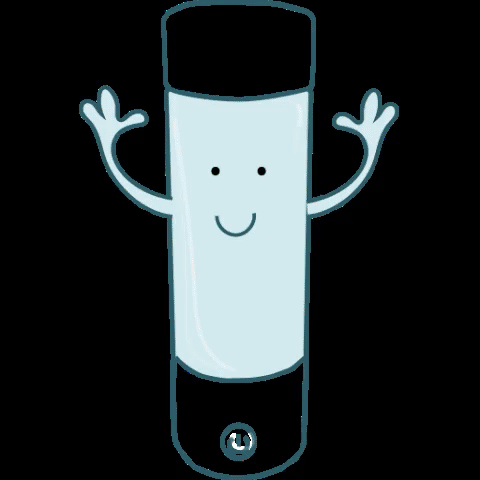 So to understand the burnout phase in life is important to save you from the various diseases in life. If you work too much without balancing work life, then you are more vulnerable to entering in burnout phase.