Today the way the World is changing. Our Customer's mentality is also changing. They want to know about everything thing what we are capable to serve them to increase their value in lifestyle.
We have to understand people attract to those companies which they know, belief, and think will deliver a better lifestyle.
So how do you understand all the processes to attract or connect with your customers? Here are the best strategies to understand your potential and how you will connect with your customers.
Who they are
Firstly you have to understand the people's behavior or mentality by whom you are connecting. Then coordinate their thought with your company policy.
By this, you will understand how you can relate your product with them so that it will influence people. Without knowing people and associate your companies value with them you are unable to get customers.
So understand this strategy and apply it during the connection between people and you.
What they want
Here you have to analyze people what are their problems during the service and what they want from your side. You have to know how they are believing your products. By this, you will get all the information about your product.
This strategy will help to get feedback from people, what their desire are, and whats their views are. So believe in the mentality of people about your product and eliminate the flaws to deliver the best product.
Passionate
You have to understand the power of passion for yourself and how it can associate with people's needs. Those companies which are easy to connect with the people and what the innovation has the ability for their products, it can attract the audience more and more.
So you have to be passionate about your product innovation to increase the value of the people.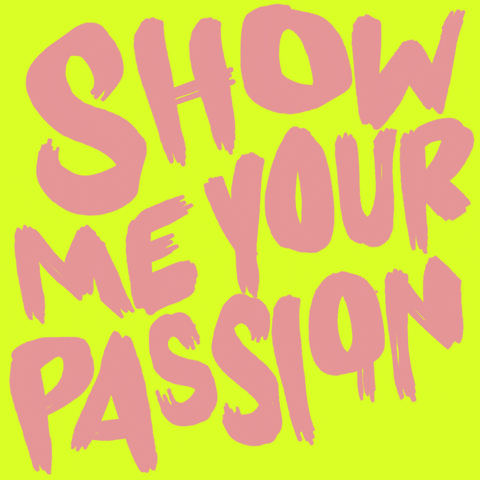 Different
Here it's come whats the special things or factors in your product compare that other rivals have not. It will distinguish your product from others and make your product more valuable to your customers.
By this, it will impact the mentality of people not to move ahead from your product and help to attain more customers.
So remember what you are and what the extra value and how you reach toward your people will definitely help you to attain more customers for your company.