As we know poison pills are mostly used by spies or the army when your enemy wants to catch them. So to protect themselves from an enemy they swallow these pills. Poison pills were coined in 1980 and developed by New York-based law firm Wachtell, Lipton, Rosen, and Katz to prevent a company from a hostile takeover by an unwanted company or investor.
This technique will work in that circumstances when a certain percentage of a company's share is taken by unwanted investors. So to prevent the company from being a takeover most companies used it in past to get the advantages from unwanted investors to buy the company at high prices.
Here we will talk about the advantage of the poison pills strategy by which a company earns profit by selling to the other companies.
Hostile Takeover
When somebody, whether it's an investor or a company, wants to buy the company they just go to the stock market and buy more shares by which they automatically become the owner.
But if any company doesn't want to get sold by this hostile takeover, then they utilize the poison pill strategy in which if unwanted investors or companies buy a certain percentage of share then it will be activated.
Now company releases more shares other than those share in the market at a low price and distributes them to existing shareholders, by this the percentage share of unwanted investors or the company decrease.
Minority Shareholder
When a company uses this strategy, then the minority shareholder's rights in the existing company increase compare to unwanted investors or company.
By this not only share for minorities increase but also decrease the share percentage of that investor who wants to take a hostile takeover.
Acquisition Process
When poison pills once activate, the acquisition process becomes slowdown and takes much time because an unwanted investor or person who wants a hostile takeover found a problem in the process.
By this company take the time to manage all the shareholder right and understand the behavior of unwanted investor and how deep they go to buy the company.
Get More Acquisition Prospects
Sometimes if any company wants to sell after knowing what the value of money the unwanted investors want to pay for the company. And If once company understands the amount is not more they want then use this strategy to boost profit.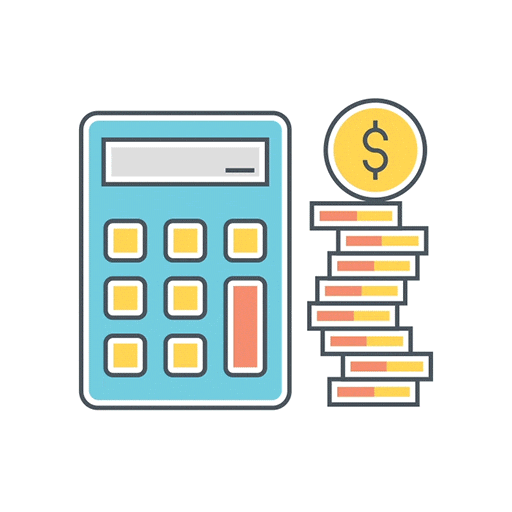 After this more companies come with more buying options and then according to the scenario companies sell to another company taking more profit. So poison pills strategy is used to get the best results for shareholders, once shareholders want to get more profit by utilizing it.