Today the way people's lifestyle is changing relates directly to damage of the heart and cause heart failure. When we talk to doctors about heart failure, they say people over the age of 50 are close to heart failure if they eat more fatty food. Basically, heart failure arises in that condition when your heart is unable to pump blood and causes blockage.
So the question arises what is the cause of heart failure, so let's talk about the five main reasons for suffering heart failure.
Atherosclerosis
This causes the common symptoms of heart failure. When we eat fatty food then the oil remains in our arteries which causes to shrinking of our arteries. After some time blood supply decrease by arteries and lead to heart problem.
So eat less fried food and decrease the fat level consumption to increase the blood supply to arteries.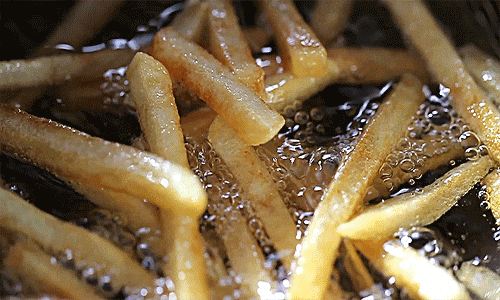 Myocardial Infarction
Basically, heart attack refers to this term. It arises only when there is fat consumption leads to blockage in arteries. If this blockage is not treated well, then this causes a heart attack. So always take initiative to do full body check-ups and fat content checks at regular intervals.
Hypertension
Hypertension mainly started to give people so much strain on heart muscle which increases the ability to more buildup of fat, cholesterol that leads to plaque in heart.
This causes narrow of heart arteries and some extra tension limit the oxygen supply to the heart which leads to heart failure.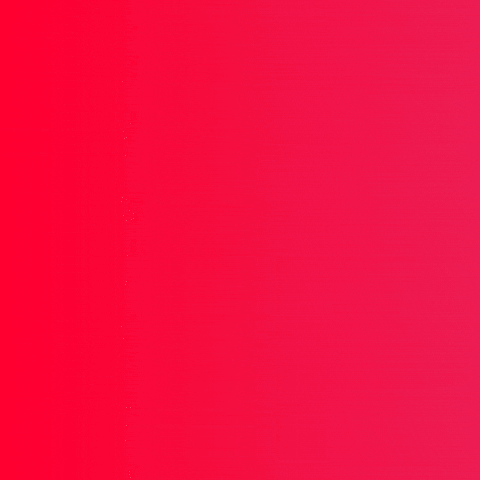 Diabetes
We all know the importance of insulin. Insulin basically helps to convert sugar into energy. If somebody is suffering from diabetes then the sugar they consume is not converting into energy because lack of insulin amount.
Obesity
It is the main cause of any disease which will make it more dangerous for people. Obesity cause obstructive sleep apnea. Basically, when people sleep then sometimes it causes less supply to oxygen level and causes breathlessness.
If this case will increase in the regular interval, it will decrease the blood supply and cause heart failure.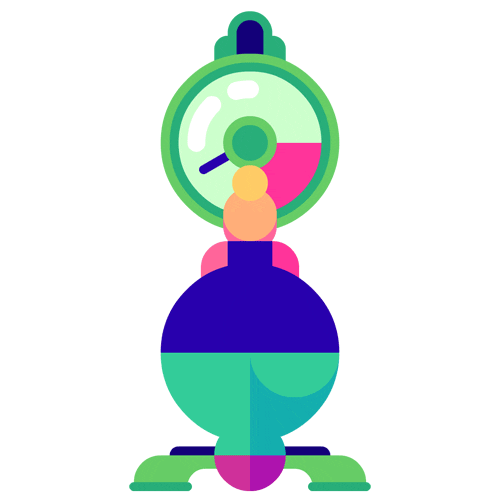 So to take care of your heart do cardiovascular exercise so that your supply of oxygen will always level up and make your lifestyle more energetic.