We all know to get success in business every leader works hard but only some accelerate the business growth. Have you know what is the secret they use in an organization to get success. How they inspire themselves to remain top.  We are going to deliver a powerful model they use to inspire themselves to get success.
This method is well known as the golden circle, so let's start
Why
When we compare those organizations that fail and others who get success, the only difference is that they know why they started. When any organization wants to understand the purpose of doing what they are doing mainly understands where they are lacking and how they will get success.
Why always motivate you to move forward to increase sales and how you will reach your purpose in a more sustainable way.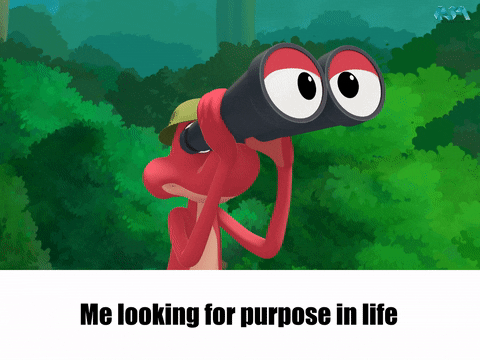 How
When we say this company is growing and that is not, the main reason is that compare to others they know how they will manage resources to get more customers and use resources to get the desired result.
So if any company wants to beat other competitors they should know every aspect like resources, sell, promotion and everything they have to manage it with proper way.
What
After all the procedures, the company must know about what they are doing. What the product they are delivering to society. What they want to sell will deliver value to people's minds.
If all the processes of the golden circle are associated used by the company they will automatically get success.
So those companies who are on a successful path understand it and always have a vision for the future also.