Various companies use different tactics to achieve growth at an early stage, those who know how to use those tactics inside the company must get success. To achieve success understand what you want to do in the core factor and then utilize the following core methods to apply for getting success in the future.
Herd Behavior
Herd behavior helps to understand the principles behind the people or crowd sentiment towards your company. How you will achieve this? Reach out to more and more people and try to get more crowd associate with products. Once you get a crowd then here herd behavior comes into play.
Haven you understood when you go outside and the crowd is gathered at some place, you also try to know what's happening there and try to see it.
The same principle work in the herd behavior that attracts more and more people.
Guerrilla Marketing
To promote your product and service you can use this marketing strategy but with some caution. If it becomes spam during marketing then it may cause problems in marketing.  Eliminate the error and use these tactics for the growth stage.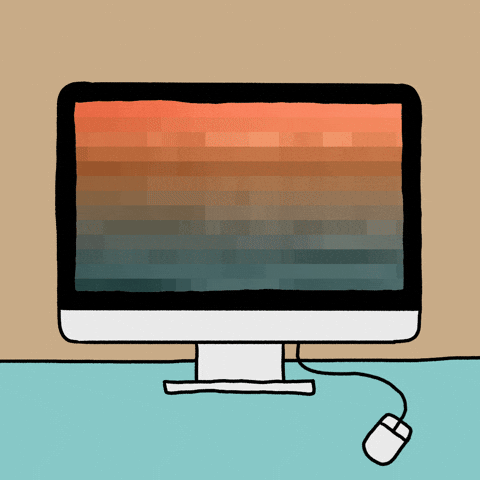 Branding
We know a product is important for branding and loyalty. How you will make that product that will produce more value for consumers and also tackle problems of life. Once you associate your brand with a people mentality,the more you can get success in the long term.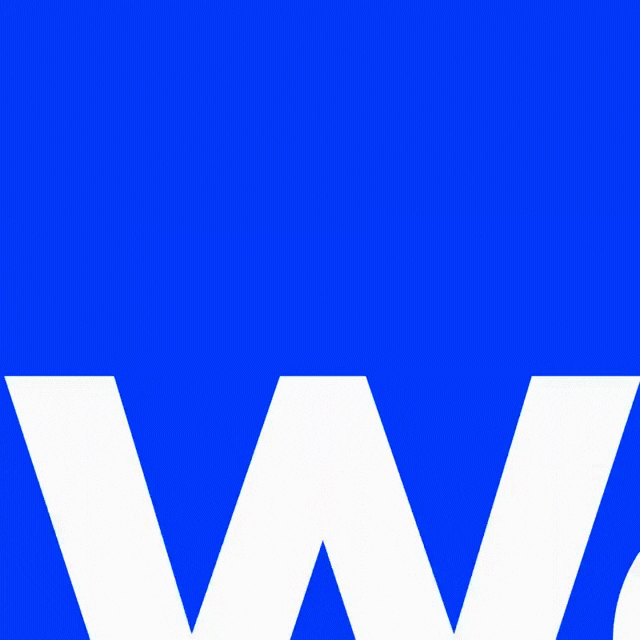 Learning
It is most important to get the best from your company or product. If sometimes your product is not delivering right the way you think to customers then learn from that problem to know where you are lacking.
After this process uses the appropriate decisions to apply best practices in the company to get success.