Today we see lots of ideas are coming. Some fail and some get success for short time. But there are some ideas that become so successful that it sticks to the minds of the people. Do you know what differentiates these ideas? To get the success you have to know the difference between those ideas.
Look if you want to successful, be with those ideas that will remain in the mind of people from one generation to another generation.
You can see some organizations are still existing for the past decade. You have to know what's the secret behind it. Here we know six strategies that help you to get the best ideas.
Simplicity
Here you have to understand how a simple idea will stick to people's minds. Here I am talking to find the core ideas for your organization.
To find the core ideas you have to eliminate those ideas that are not good. Sometimes good ideas also but you have to select the best idea for your business.
For this, you have to master the art of exclusion by doing more and more screening. Core ideas help to build attachment to the people mind for one generation to other and helps to stick with the people mind.
So find the core ideas that strengthen your product with people. It helps to make a brand and get more recognising by people.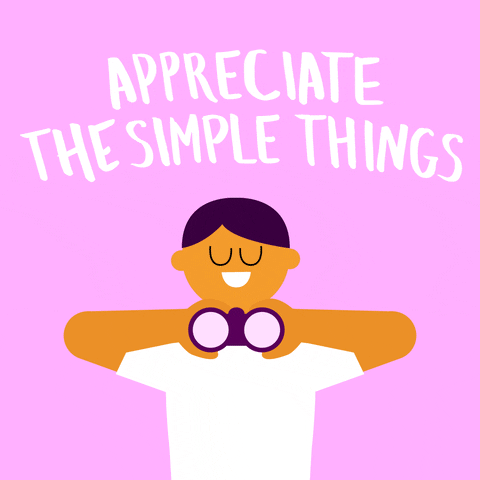 Unexpected
Here we have to know how our ideas are distinct from others. It helps us to recognize more easily by people. What is the unique selling point of our products, because people always want an upgraded product that will enhance their lifestyle.
So forget success in business and try to find those products that are an upgrade version of the existed product in the market or totally different that will grab the attention of people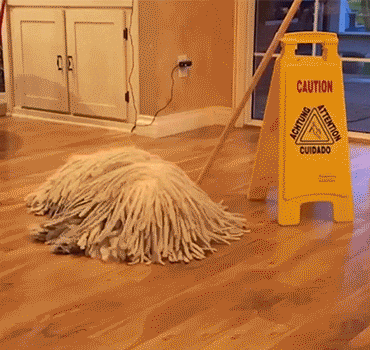 Concrete
We know successful ideas are those ideas that reach directly to the mind of people. For this, you have to understand how your ideas are explained in a simple and accurate way. Its because it allows reaching to the people's life without making any complexity.
What is the message behind the product always help your ideas to make as brand easily by saying in a concrete way?
So try to spread your ideas more simple and in a proper way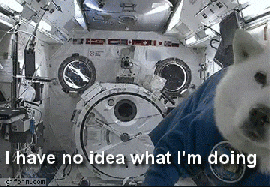 Credibility
It is the most important factor that will decide whether your idea will exist or not. People always look from which source their products are coming before taking the decision to buy a product or service.
They think about that whether the company is credible or not. Because investing money in any product you always think about the reality and it is reliable or not.
So before selecting any ideas think about how you will show your product or service credibility towards the people.
Credibility before people always makes your ideas more trustable and profitable for long-run success.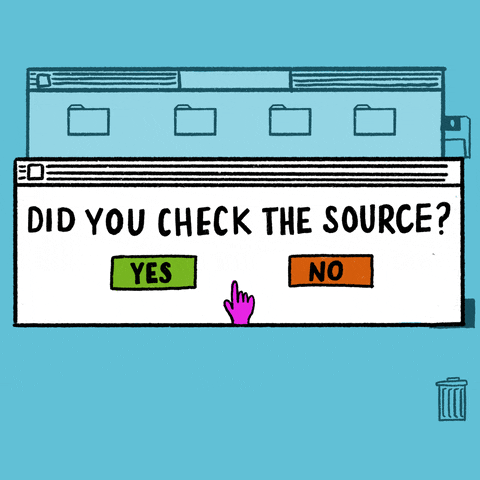 Emotion
We see people always try to associate themselves with that product tht gives more value to themselves.
They always relate themselves with the product or service they are using and motivate others to take also. So it's your responsibility to select those ideas that has the capacity to build emotional attachment towards your product.
If People will share their happiness and sadness by using your product or service then it is the best ability to get success.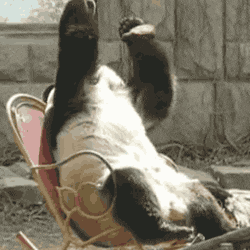 Stories
Big companies always try to impact people's minds. Thus they create their marketing strategy in such a way so that it creates a story in the mind of the people. They create every slogan in such a way that when people will listen immediately people will relate their life with the company.
This type of marketing strategies not help you to advertise your product but also left a great impact on the mind of people. And when they think about your company it builds trust towards your company.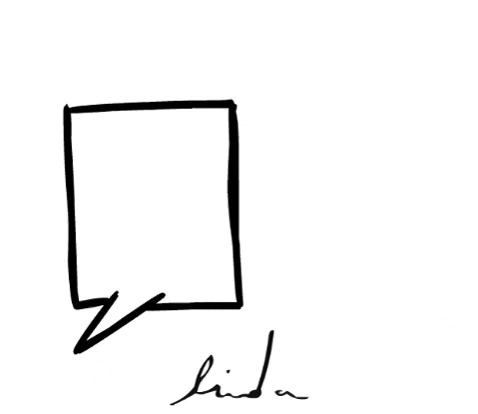 So these are the secret behind how big players use strategy to spread their ideas to more sustainable for the long term.
If you follow these steps to create your ideas, this strategy helps you to analyze your decision in an accurate way.