We all know how the corporate industry is competitive. Every day new organizations are coming with new technology and old company are shutting down. This type of competition challenges many entrepreneurs to undergo pressure. Due to it, some are handling well whereas some are not.
What is the difference between so much competition that Some are achieving success and some are not?
Is there any business problem?  No, it totally depends upon their mindset.  So here are strategies that will help to understand what steps you have to implement to get success.
Clear Vision
Firstly understand why you are doing this. Make sure that it's always crystal clear. Once your vision is crystal clear it motivates you to never give up.
Those who understand where they are and what's their potential they always try to undergo any condition to achieve that. So first understand yourself and have a clear vision that makes you unstoppable under any condition.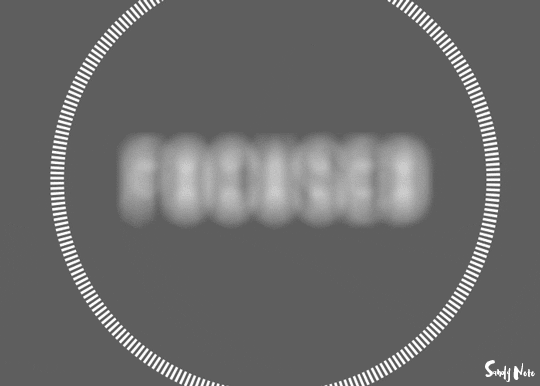 Pressure
When we see the best quality of sportsperson. Everybody says about their handling pressure under different circumstances. They know how to handle any situation. And it's because of their mindset. They didn't divert. Similarly, in business, you will get various setbacks from your competitors or any other reason but never ever fluctuate and handle pressure in a tough way.
Openeness
We always follow sportsperson to get more success. They diverse their training according to the new challenge. The same thing works for business also. You have to open to new challenges. Try to diversify your products or potential according to the needs of the market.
You have to never be rigid on the same potential. Always diversify it and make changes according to the competition.
Learn
We are not saying to follow your competitor's strategy.  Following and learning from competitors are totally different. Learning helps you to understand what's strategy you can do to increase more productivity in a positive way. It helps you to change your strategy and make more development in your potential.
Every time big organizations know the strategies that help them to increase their success rate for the long term. Those who stick on one strategy by the traditional way they will destroy it one day. So spend more time to know strategies used by your competitors and learn more to maintain your success for the long term.
Belief
This is the most important factor that helps you to boost an organization for the long term.  Always believe in your organization's culture. It will help you and your employees to work under any pressure.
Those who know their talent and believe in their potential, they achieve success faster than others. We always see some organizations start with some ideas for the short term and took stepdown after some time. Why?  It's because they enter the market, not at their best potential.
So before doing any changes believe in your strength and never fear to take decisions to achieve success.