Today everything that you think and want you will get online. The way the world is changing and using online technology, every company need a digital marketer. For this new era, digital marketing is evolving at a rapid pace and to collaborate it many companies have pressure to compliment the use of digital marketing.
Therefore if you want to become a digital marketer you have to understand what qualification you need. We are here to help.  So here are the 5 strategies you have to know to become a master in digital marketing.
Search Engine Optimization
It is the most important skills for every person to know. How you can direct your content according to Search Engine such that it can reach more people. It helps you to arrange content according to the best way to reach in an easily manner way.
Understand if your content is very good but you can't arrange it according to Search engine optimization then you are wasting your opportunity to communicate that precious content with the people.
Impact as Influencer
Every digital marketer must know how their strategy can impact people mind. This capability looks easy but it's very hard to implement on different social platform or other platforms you want to apply. If you want to advertise your products then it must be in such a way such that it influences the people to attract and show interest in your product.
Social Platforms
It plays an important role in digital marketing. It connects you with the world community with your advertisement. So to become a digital marketer you have to understand which social media platform is better to communicate.
People on social media always target their need and also want to influence their friend's and relative, so this mentality of people will help you to know their need.
So by observing people behaviour you can brush your skills on the social media platform to reach your goal.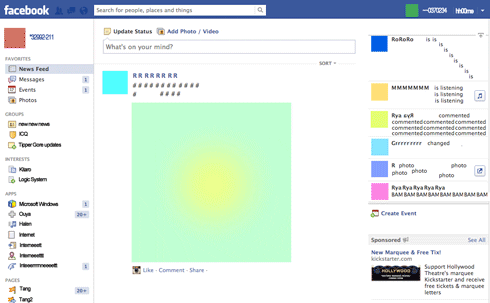 Advertising
It is the most important skills every digital marketer have to expertise. Its because it will help you to use your advertising strategies for attracting people. For great advertising, ad must be concrete and simple so that it will easily understand by everyone. The more people understand and see your ad, it will increase the chances of success of the advertisement.
After advertising makes sure to know how many people are giving a response or just see your ad and has shown interest. Put it as data to evaluate the success rate of your advertising.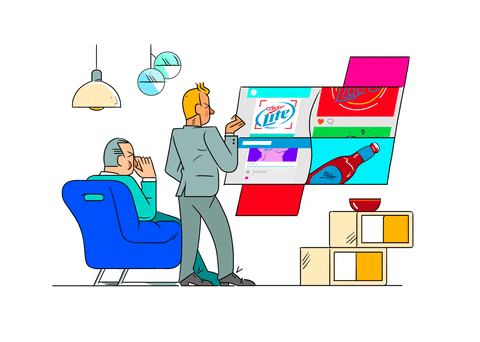 Data Processing
After all the above steps now it's time to do evaluate data and organised that data in a proper way. Thee data processing helps to know what and how your customer is approaching your advertisement.
After this screen your data and eliminate the error present in your work so that it will improve your career as a digital marketer.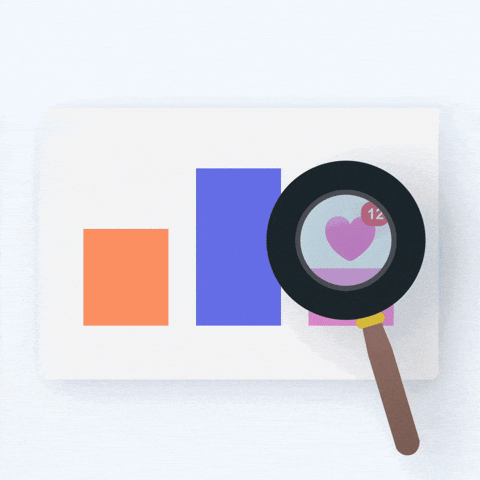 We all know nowadays data is very important to get success in digital marketing so analyse it using various methods like sampling, surveys etc.