When we see the difference between traditional business and customized business, it is found that nowadays customized businesses know the importance of human resources compared to traditional businesses who largely think about profit first, shareholders, or other factors.
But those who understand the importance of human resource tends to get more success rapidly. To attract more talented and efficient employees it depends upon how the company is providing a competitive and happy environment for the people.
If employees Feel that corporate will help to get success what they need, then automatically the company will rise and also make customers happy.
So what strategy do we have to use to attract better people at the right time?
Let's Uncover the secret of the new employee hire checklist that you can get the best employees for the organization.
Effective Campaign
We all know the importance of a campaign, where we know how many candidates are ready to work for our organization. It basically depends upon the demand and supply of people for recruitment.
After this, it's our responsibility to check what the campaign we did to attract people.
An effective campaign is what we want and how many people are interested to work with us. Here we know the talent of different people and where their present position.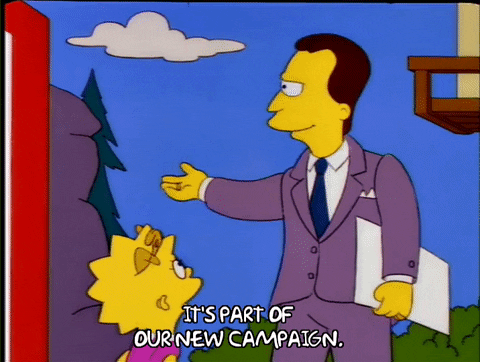 Guerilla Marketing
It is the approach of unconventional marketing where you run a campaign outside the box which many companies are not capable of. By this, your job opening post reach to large people.
This approach is always used by different companies like McDonald tries to spread their various products as viral content. By doing this approach you will get a large no of applications for your company's vacancy.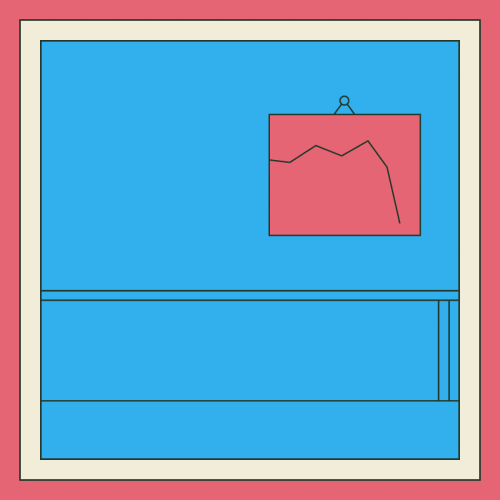 Pipeline Approach
This approach leads you to narrow a large number of employees to ease the hiring process, where you will find the best employee for your organization.
Basically, it helps you to eliminate and filter the best and worst employees for your company.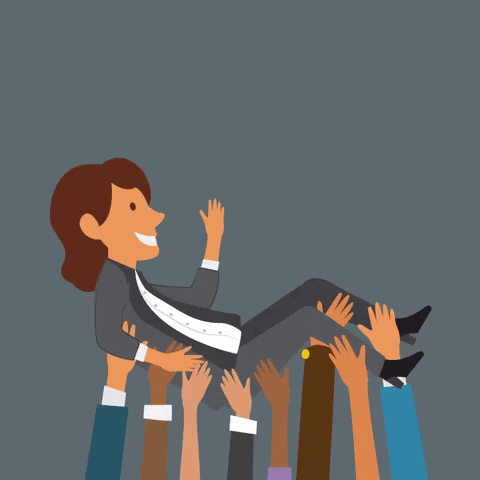 Recruitment Team
Once you filter all the employee, your recruitment team have a responsibility to get the best people and give a lesson to new people to adjust to your organization. It always helps your organization to increase efficiency and employees productivity.
Consistent
The process of new employee hiring checklist must be consistent and help to regain new talent in the company.
Here you have to understand the new employee hiring checklist that will help you to get the best people and eliminate the people who are not giving the best result.
So always try to get the best employee which will work for your organization and help to sustain your organization for the long term.