Today's Advertising Campaigns become a more important role in the success of companies. We saw many good innovative products fail and those less innovative products become successful.
Sometimes your advertisement for a moderate product reaches more people and it connects the feeling of people. So your advertising campaign is effective or not determines the future of companies.
When we see what type of advertisement works well or not it all depends on how you can communicate with people and whether it will impact the mentality of people.
Central Message
We all know that every product when is launched it always be spread in such a way that it leaves a positive impact on the people. You should relate that solution to the problem and associate it with the central message so that it will deliver to the people.
Messaging reaches the mass and you will know how many people are interested in your product. So be accurate with the central message selection to grow your product among people.
Emotive
When we say about our products, what's the problem in the existing product and how you are solving the problem doesn't impact on the people's mind.
People can easily forget what you said. So if any company wants to see growth and impact the people's mind then you have to make to feel about your product. The feeling of the people shows the great impact on the growth for the sustainable time.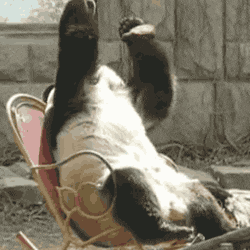 People with Brand Values
Values what you are giving to the people always play a crucial role in the growth of companies. Here you have to understand what people want not what you need and after that associate your values to this. It will accelerate your companies growth.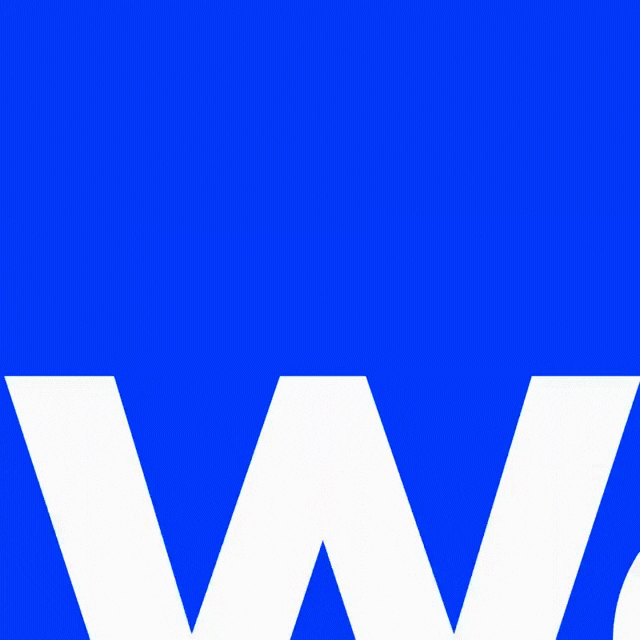 Authentic
When we see advertising many advertisements are a copy of others. But here it causes disadvantages for your company and promotes other competitors.  So adapt more advertising techniques that will differentiate your way of style and also make it authentic so that it creates an impact on the people.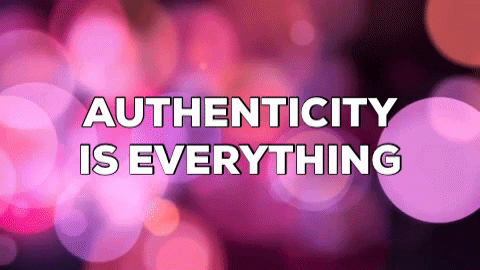 Memorable
The success of an advertisement depends upon how your advertisement puts memory toward your audience. Will they connect with it or not.
If your product is associated with people and puts an impact on the people for the long term. And also what they think about your products after viewing advertising.